Travel and Transportation
Rideshare: Uber and Lyft
For local travel, we recommend using the Uber or Lyft rideshare apps. See the links below to download the apps, and use the codes for a free first ride (for new users)!
Uber: iOS/iTunes; Android
Free Ride Code: jessicam15256ue
Lyft: iOS/iTunes; Android
Free Ride Code: JESSICA14568
Shuttle Details: Stryder Transportation
There will be two guest shuttles running simultaneously to provide transportation to and from the wedding location. Starting at 8:30 p.m., the shuttles will be on-site at Leoness Cellars to provide transport after the wedding all the way up to midnight.
Pickup and Drop-off location: The Hampton Inn
Shuttle #1: pickup at 5 p.m.
Shuttle #2: pickup at 5:15 p.m.
Travel Map
Wedding Locations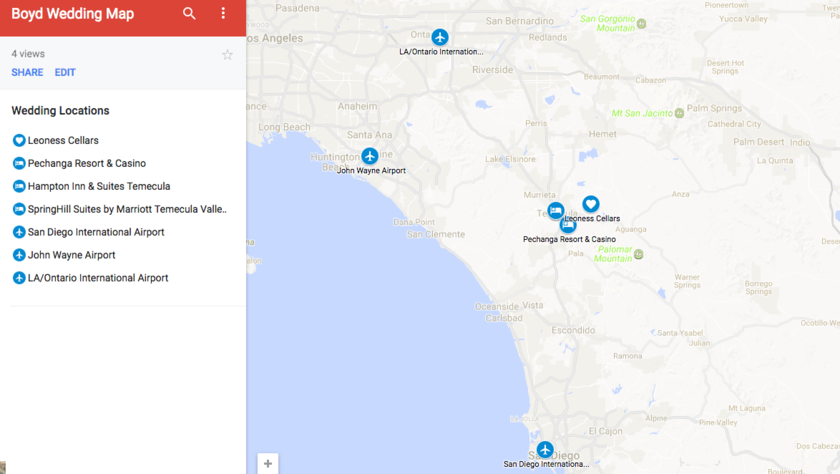 For our guests traveling from outside of Southern California and need to fly, we'd suggest flying into either San Diego Airport (SAN), John Wayne Airport (Orange County/SNA) or Ontario Airport (ONT). Each of them are roughly an hour to an hour and a half from Temecula.
Below is a Google Map to view that shows the distance and travel routes between the airports and our wedding venue, Leoness Cellars. Also included are the three main hotels we'd suggest staying in.
If you have travel questions, give Leif or Jessica a call, or email mitchell.a.jessica@gmail.com.
Things to Do
Temecula Valley Wine Tasting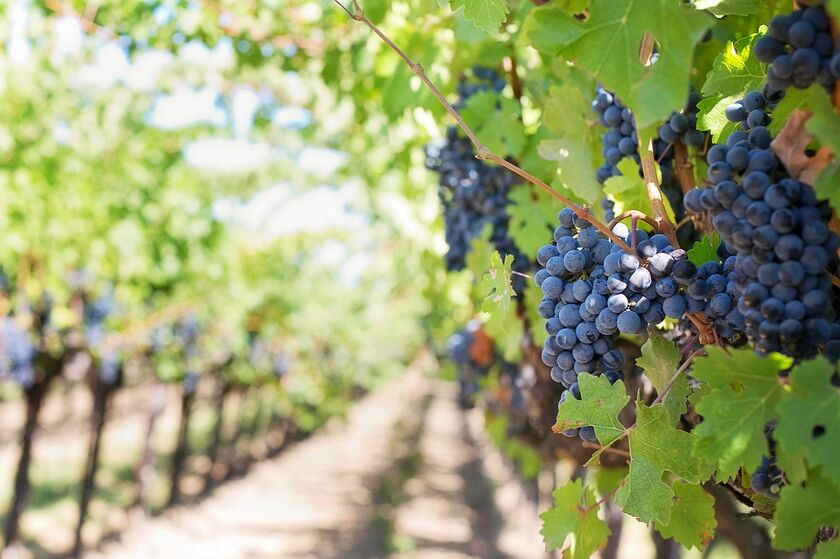 Old Town Temecula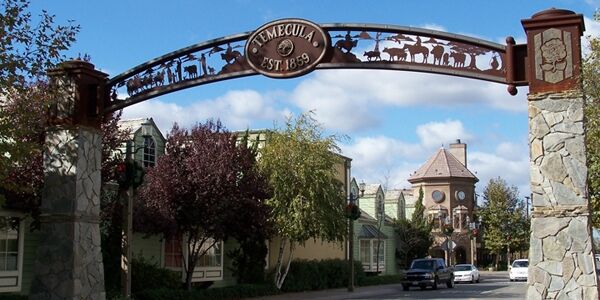 42051 Main St, Temecula, CA 92590, United States

California Dreamin' Balloon Adventures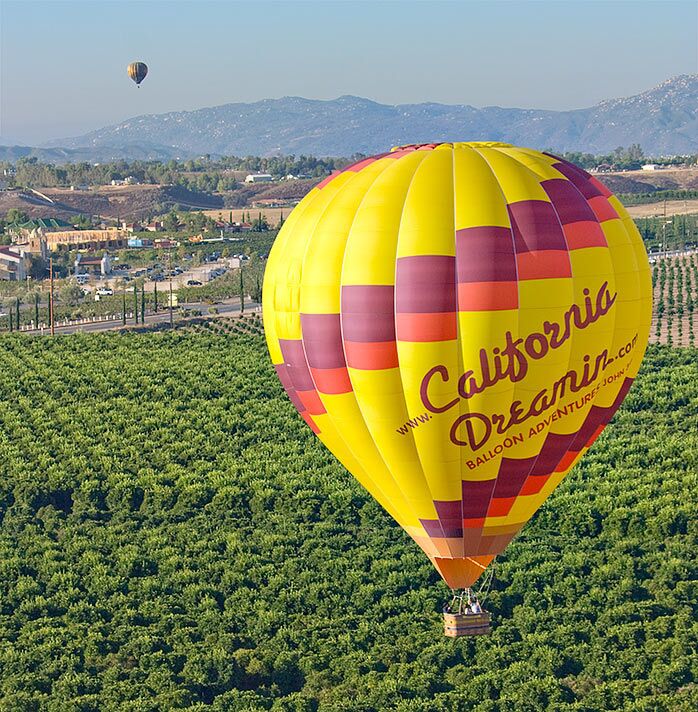 33133 Vista Del Monte Rd, Temecula, CA 92591, USA
800-373-3359
Local Restaurants
1909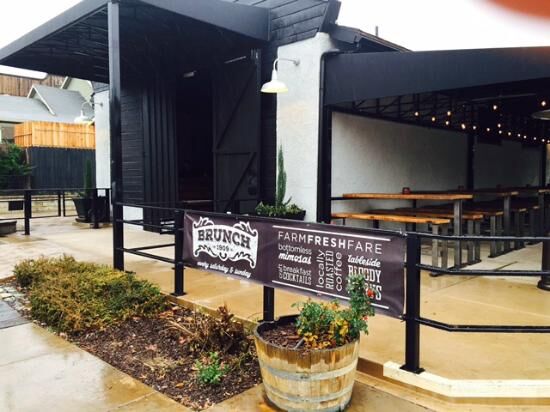 Goat & Vine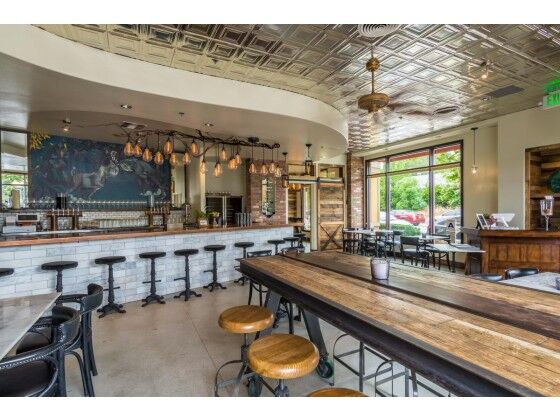 Crush & Brew